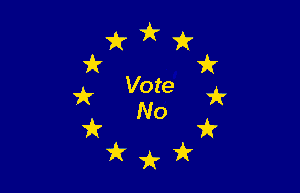 The New&nbspAlliance Information Service
Fast Index to Subject Pages


Date this page was updated: 6 April 2008
(Material is often updated between adding new articles. The newest updates on this site are highlighted new
- please also check our rehosted website on www.newalliance.org.uk for further updates.
Some articles remain in their original form to chronicle a perspective at the time. (Many visitors find the combination provides a very useful store of information.) We are also amending the format to remove 'rtop's and make it friendly to people with disabilities or without frame browsers.