<![if !vml]>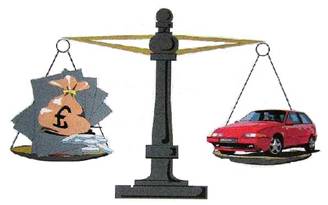 <![endif]>
The Association of British Drivers is campaigning for a fair deal for the motorist.
Over 30 million motorists have been taken for granted for too long. We are seen as cash cows for the limited services we receive, and are treated unreasonably by many authorities.
In the run-up to a General Election, we shall be running a number of campaigns to get our point of view across to decision makers.
Donít suffer in silence Ė we need your support
Click here to find out more about our campaigns